Sponsored Post
We go on a lot of road trips as a family. We usually make the 800 or so mile drive to Southern California at least once or twice a year. Hello, sun, sand and ocean? That's why choosing the best road trip vehicle for our family is so important.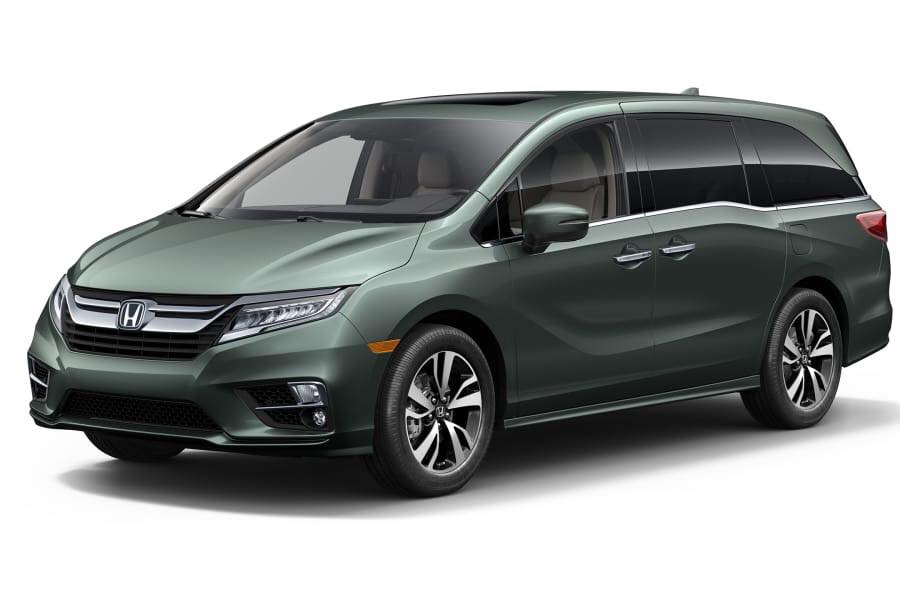 Back when my oldest two boys were little, we used to make these drives in our small SUV, which worked great for the four of us at the time. Then those two got a little bigger and we added another little guy. We were no longer a family of four, but a family of five, with three kids in car seats.
Our needs had changed and we found ourselves searching for a new vehicle. Knowing that we would continue to go on many road trips in the future, finding a vehicle that would be safe, comfortable, and reliable became extremely important to us.
Road Trip Vehicle Checklist:
Safety
Space
Convenience
Flexibility
Storage
Entertainment
Reliability
After diligently researching for months, our vehicle search ended with the Honda Odyssey. The Odyssey fit all of the criteria that was important to us from our list. It was the perfect vehicle for our family and all of our adventures!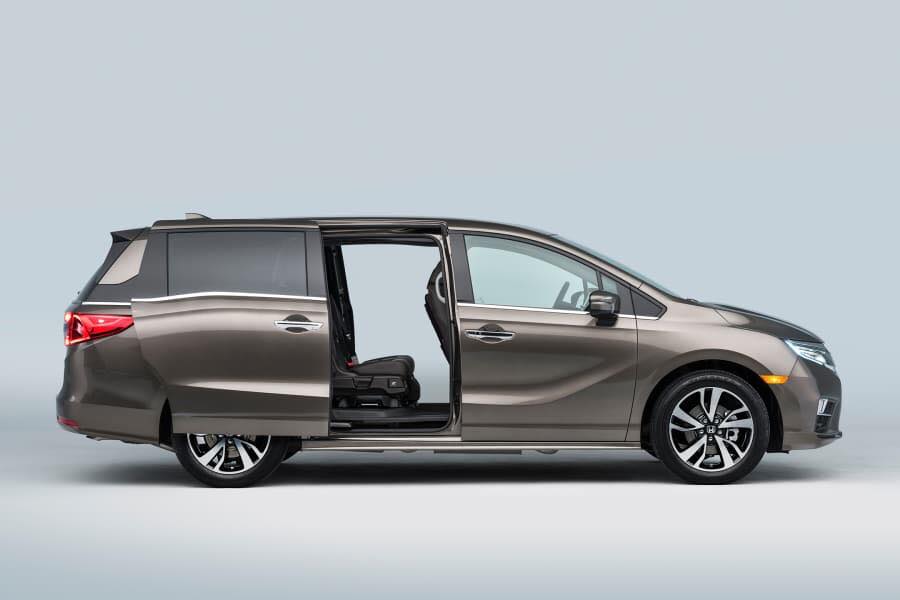 With three little ones in tow, safety was our number one concern for a road trip vehicle. All three of our kids were in some type of car seat so I wanted to be sure that the Odyssey would have enough space for all of them. Over at Cars.com, I was able to find a car seat report card on the Honda Odyssey. According to what I found, the Odyssey was more than equipped for what we needed.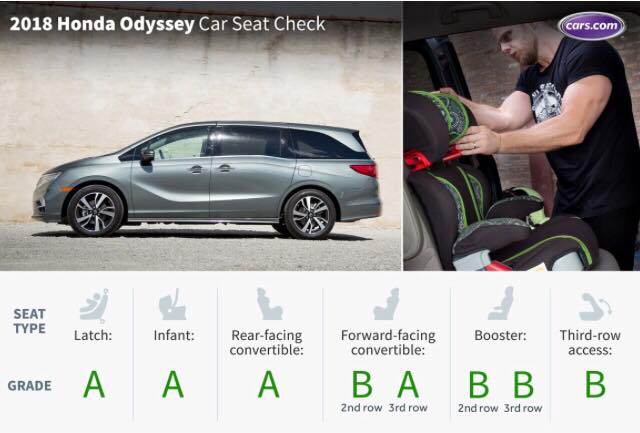 I fell in love with the Odyssey the moment I sat in the drivers seat and felt how spacious it was. As far as convenience goes, there are cup holders galore! Which definitely comes in handy with a family of five. I also love that the back doors slide back, giving me more room to get my kids in and out of their car seats.
The Odyssey has a lot of flexibility and storage. I love that there is an optional third seat in the second row that adds more space for another passenger. Some times when going on a road trip, we put all three kids in the second row, fold down the entire third row, and have the whole back of the van to pack our cargo.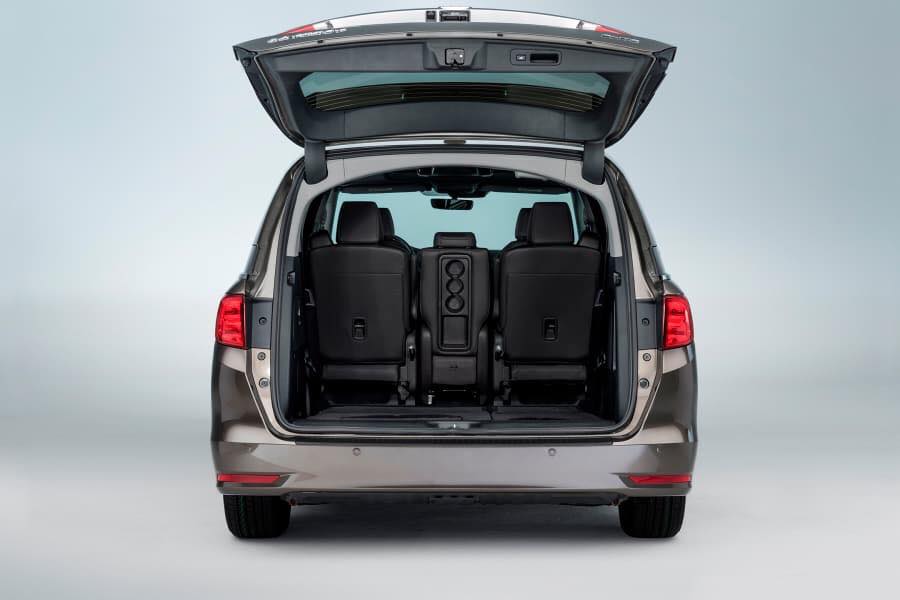 Our Honda Odyssey is equipped with a DVD player that has been a life-saver on road trips! My kids love taking turns choosing a movie to watch and it makes the long road trip more tolerable.
I'm glad we were able to find the right vehicle for our family road trips. Our Odyssey sure has been fun for us. What do you think is the best road trip car for your family? Let me know in the comments!