This post is sponsored by A&W Root Beer. All opinions are my own.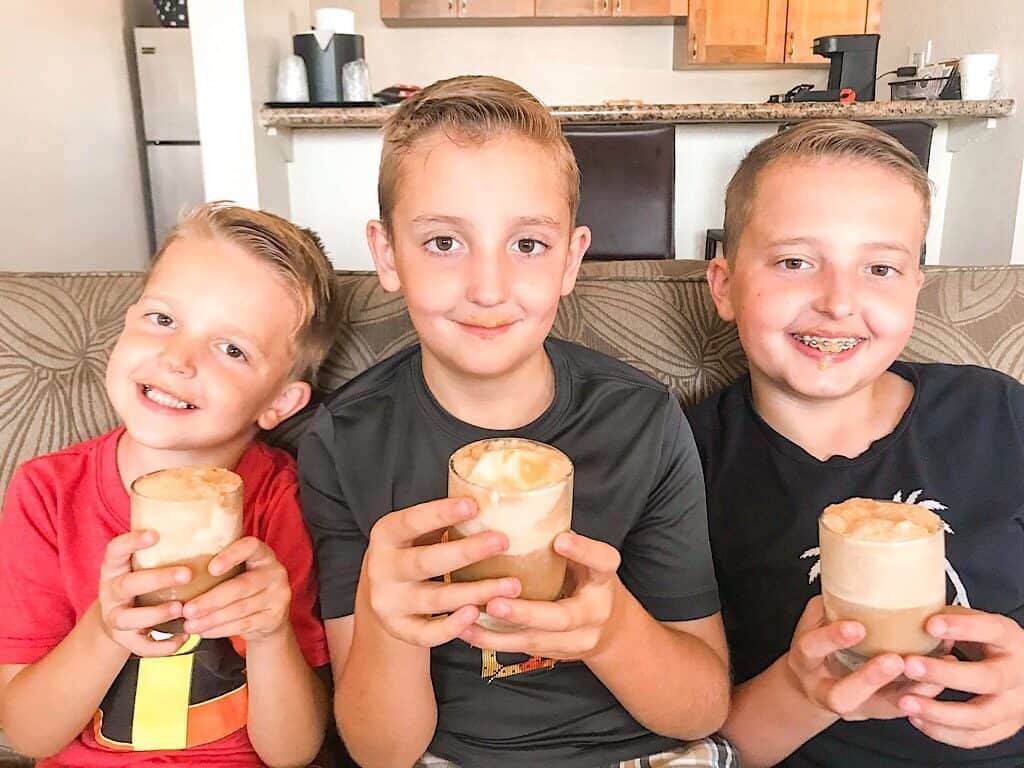 I would consider my boys to be root beer connoisseurs. They love their root beer, but they are very picky about what brands we choose.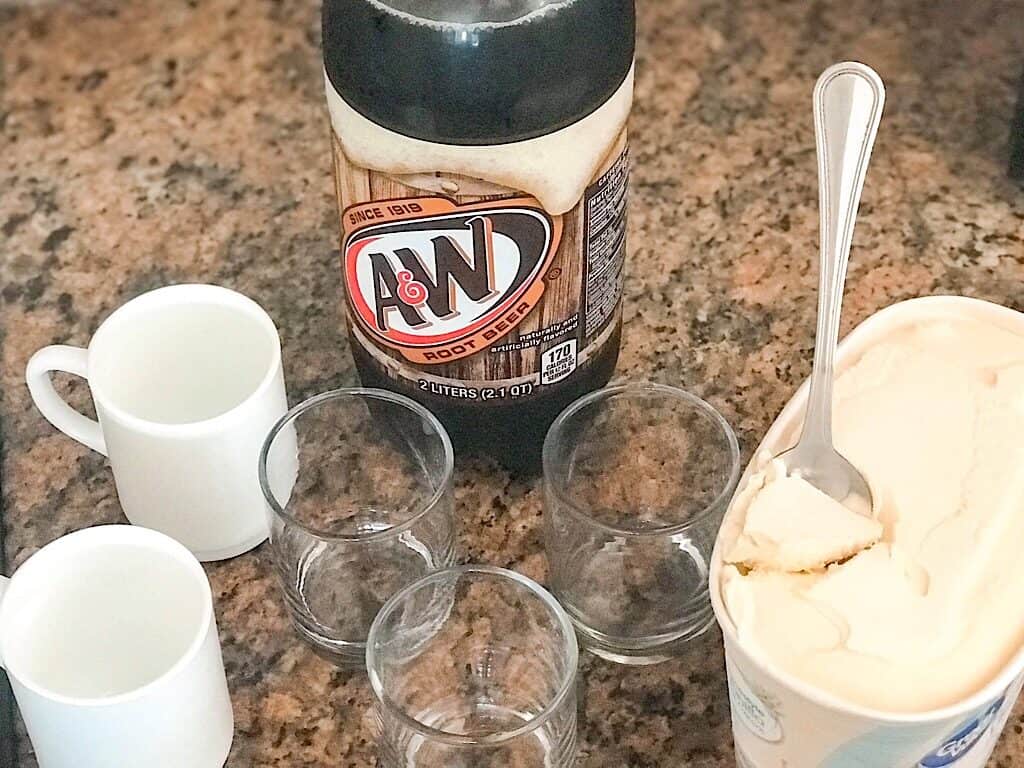 Our favorite brand, by far, is A&W Rootbeer. We love the creamy taste of A&W, and how when paired with vanilla ice cream, it makes the perfect treat for family night.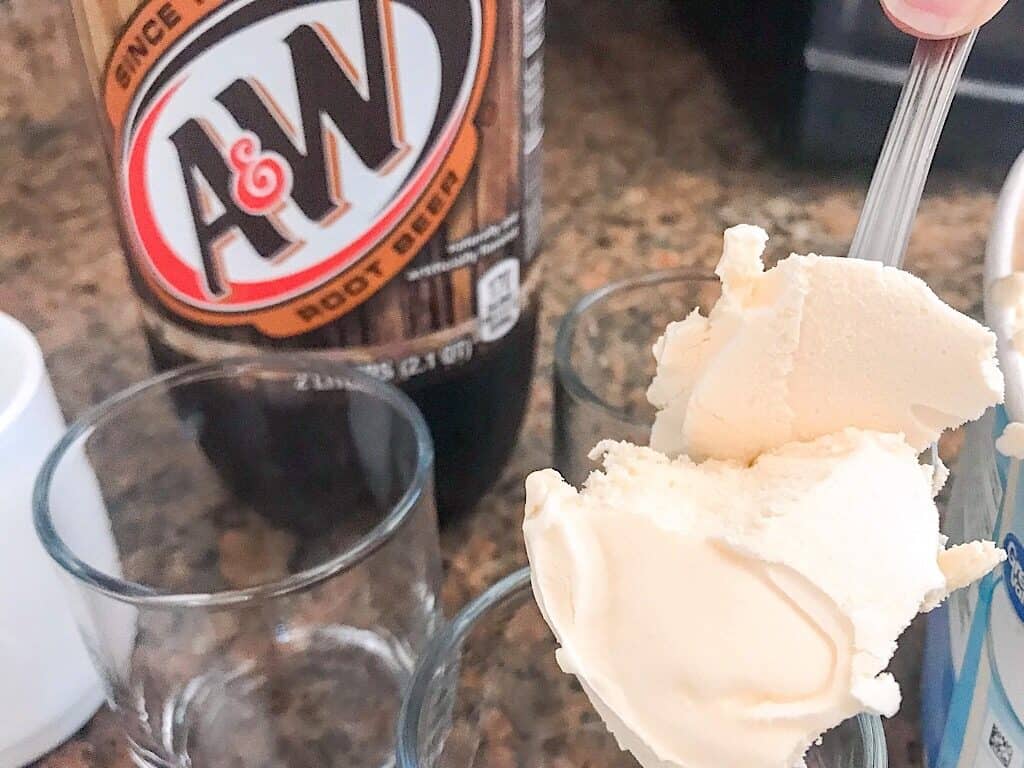 When I found out that A&W has invited families to take a pledge to go technology free for one hour on Friday nights this summer, I knew I had to be a part of it.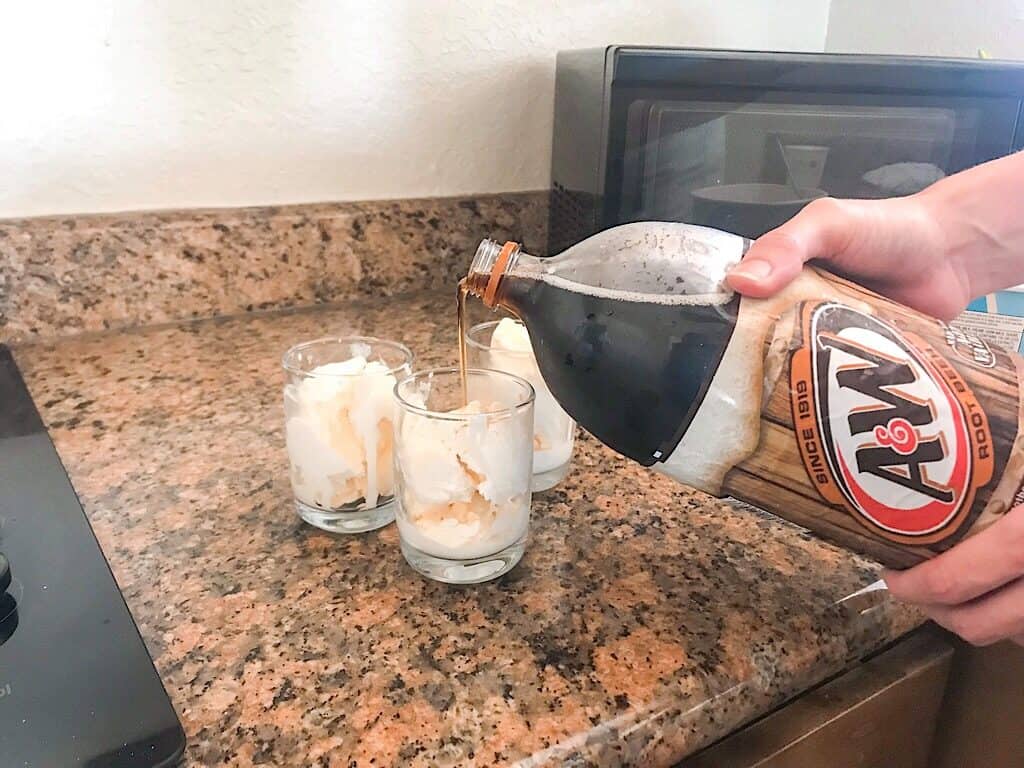 Here are the details on how to join the pledge, and get your own bottle of A&W Root Beer for Free!
To take the pledge for your family, head to www.rootbeer.com

For every pledge made, A&W will give a coupon redeemable for a FREE 2 liter of Root Beer to help make family time even sweeter.

You can get your own Family Fun Night box, while supplies last, that includes everything you'll need to create fun root beer floats at home!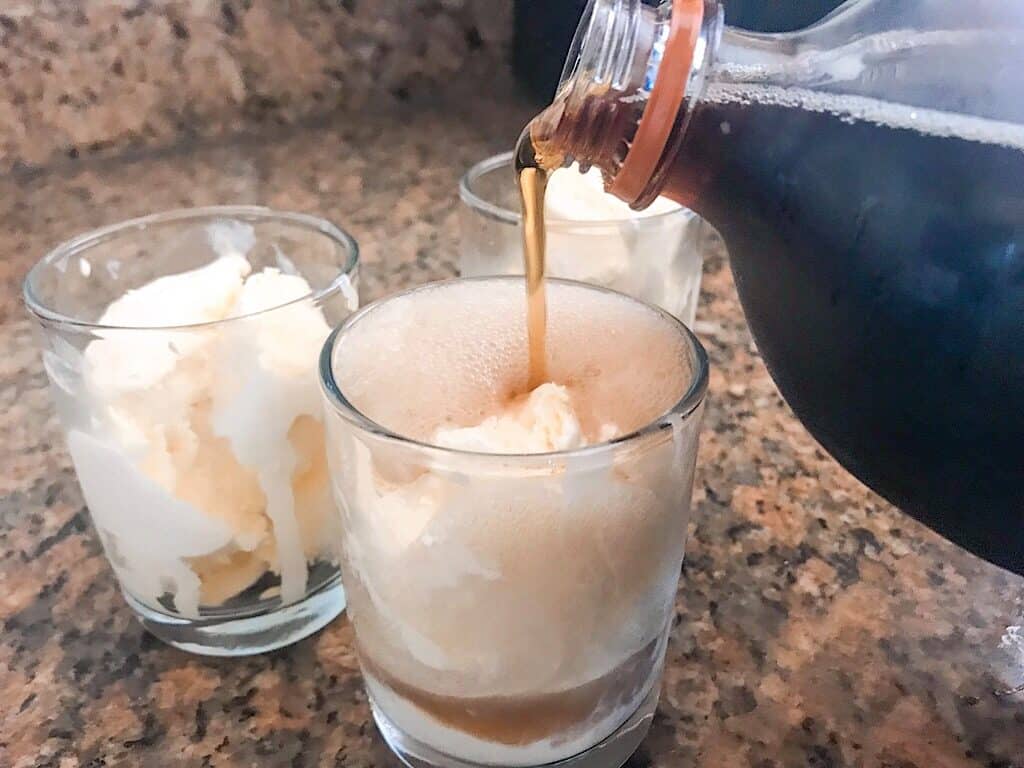 We have had so much fun spending that hour each week as a family with no distractions. And, I don't mind taking a pledge that involves eating delicious root beer floats made with A&W!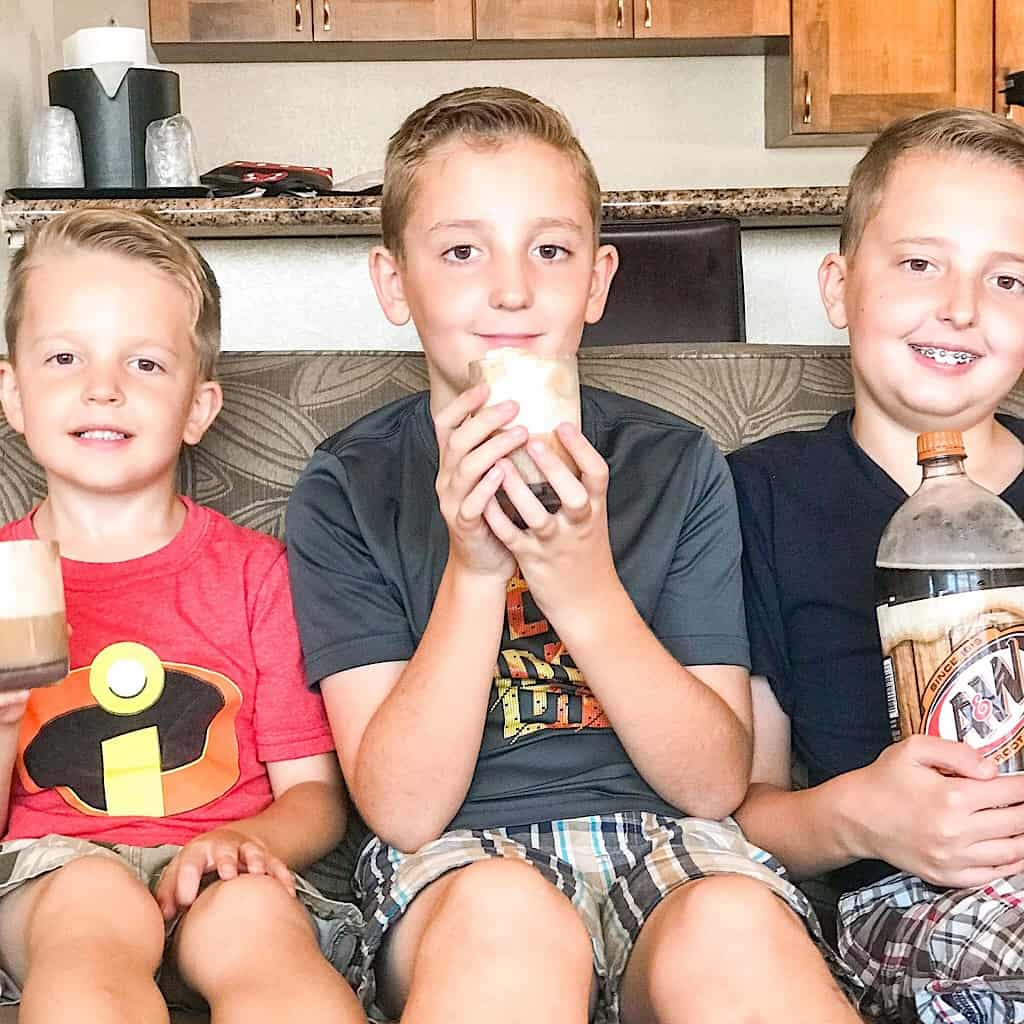 Be sure to visit www.rootbeer.com to make the pledge and let me know in the comments how you will spend that time with your family!