Make adorable, customized graduation announcements and thank you cards with Basic Invite!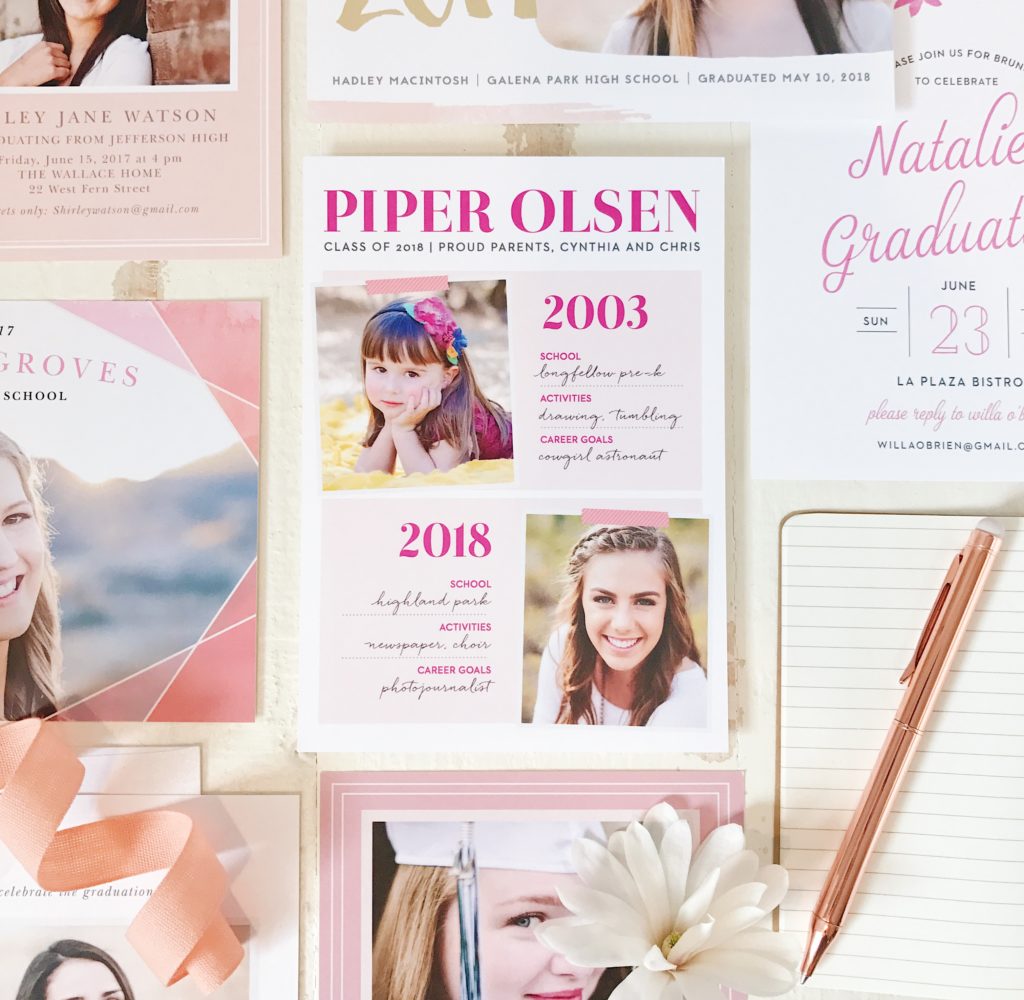 Can you believe that the end of the school year is almost upon us? My kids just began their final term. It has gone so fast! My littlest guy will actually be graduating from preschool this year and I have been checking into getting him some picture graduation announcements. My favorite company to order invites, graduation thank you cards, announcements, etc. is Basic Invite. I want to share with you a few of the reasons that I love their products and some of the things that separate them from everyone else.
Unlimited Color Choices
They are one of the few websites that allow customers almost unlimited color options with instant previews online. I love this! Once you select a design, you can change the color of each element on the card to over 180 different color options so you can make sure your card is exactly how you want it down to the littlest detail.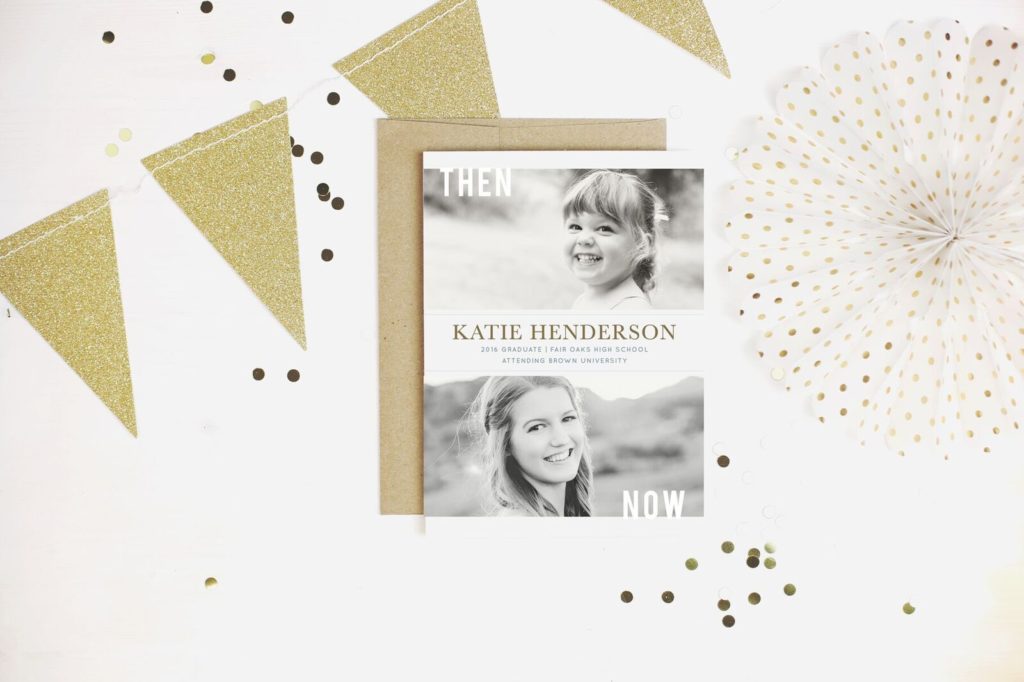 Custom Samples
One of my favorite features is the ability to order a printed sample of your actual invitation you can see exactly how it will print as well as the paper quality before you place your finial order.
Selection of Envelope Colors
Basic Invite is just as colorful with their envelopes as they are with their invitations! Customers can choose from over 40 different color options so you can make your invitation stand out even before it s opened! Also, every envelope is peel and seal so that they can be quickly and securely closed.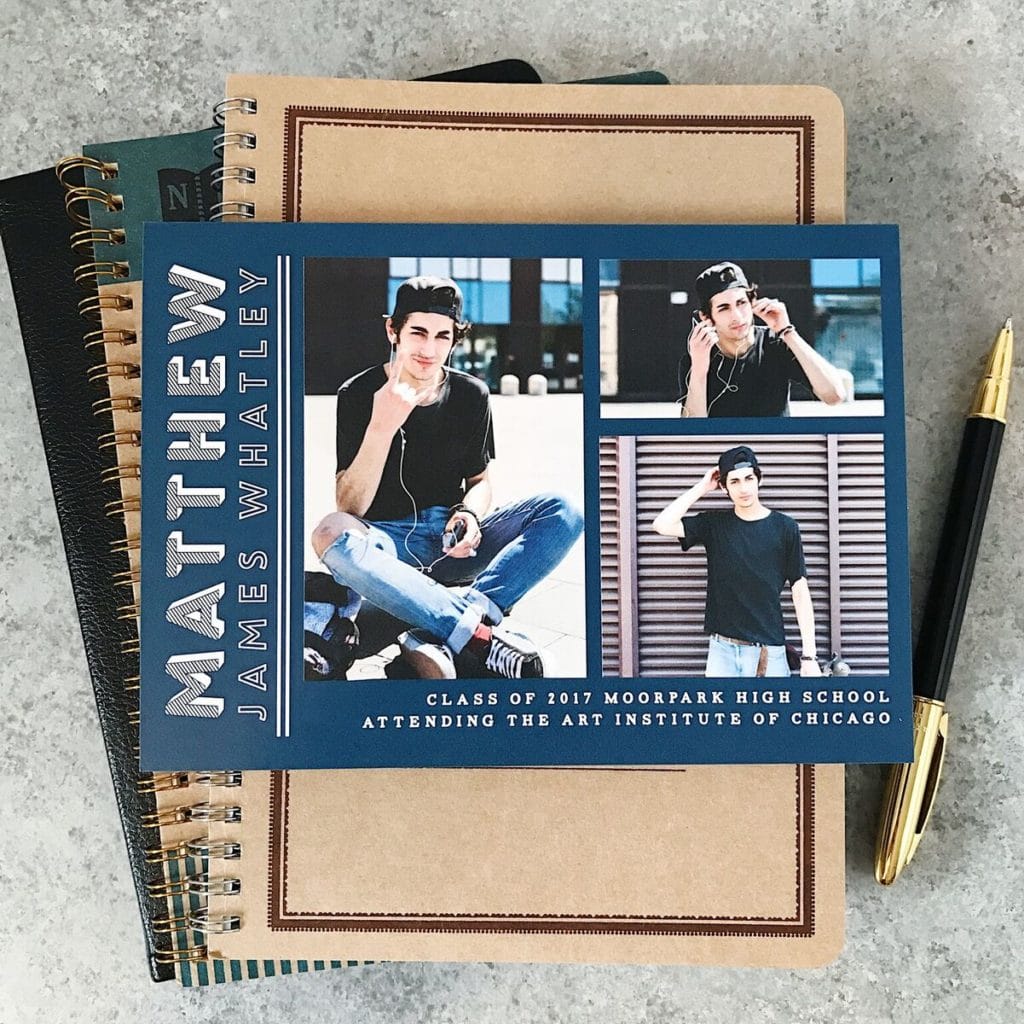 Foil Options
Foil cards are available in gold, silver, and my personal favorite, rose gold. You can choose from flat or raised foil on all of Basic Invite's foil designs.
Address Capturing Service
My favorite feature is the address capturing service that allows you to simply share a link on Facebook, Twitter, Instagram, or any other form of social media to request your friend's and family's addresses. The addresses are then stored in your account and can be selected during the design process.
Coupon Code
These are many of the reasons that I will be using Basic Invite to create adorable custom preschool graduation announcements for our friends and family. Here is some exciting news! Right now Basic Invite is offering 15% off your order with the coupon code: 15FF51
I hope that you will check out the Basic Invite for all of your stationary needs! Don't forget to follow Basic Invite on Facebook, Instagram, Pinterest, and Twitter!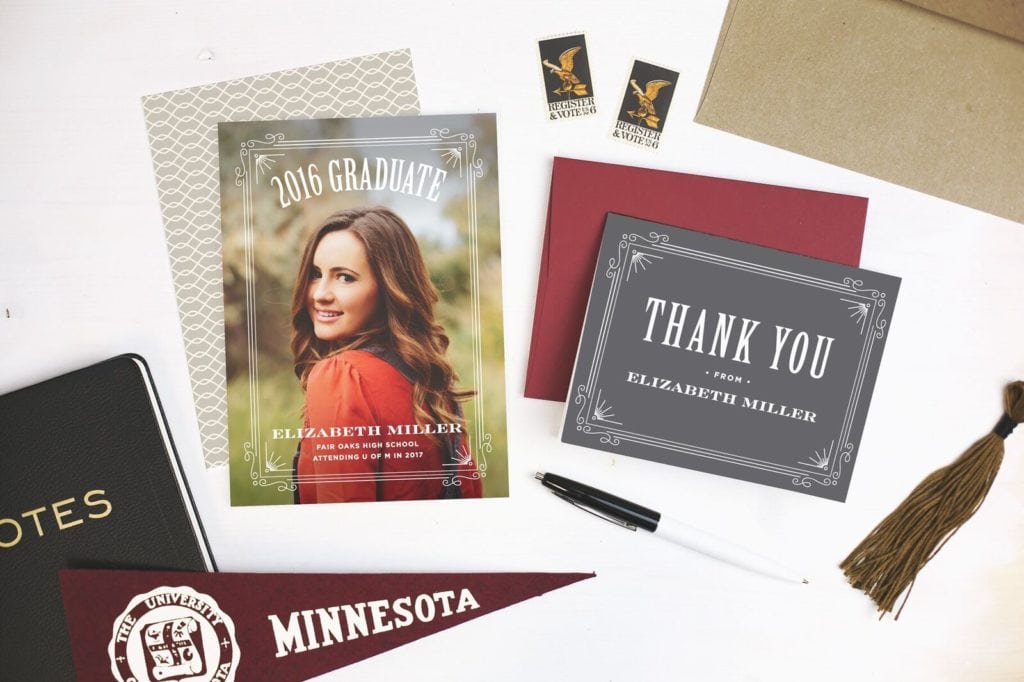 *This post was sponsored by by Basic Invite